Are you in quarantine? Do you miss staring out the window at the clouds below as you fly to your next vacation destination? Apparently there is a lamp for that!
The Covid-19 pandemic has affected all facets of daily life, but travel has been particularly hard hit. For globetrotters who fly frequently from destination to destination, the past year has been nothing short of a depression-inducing nightmare, but luckily, there are ways to treat your wanderlust. One solution is this clever lamp that perfectly imitates an airplane window and the view over the clouds.
South Korean home & deco store OneRoomMaking sells an innovative LED airplane window lamp that mimics the view travelers enjoy in the air. It comes in different sizes and comes in two different models – sunrise and sunset, which recreate the view at two different times of the day.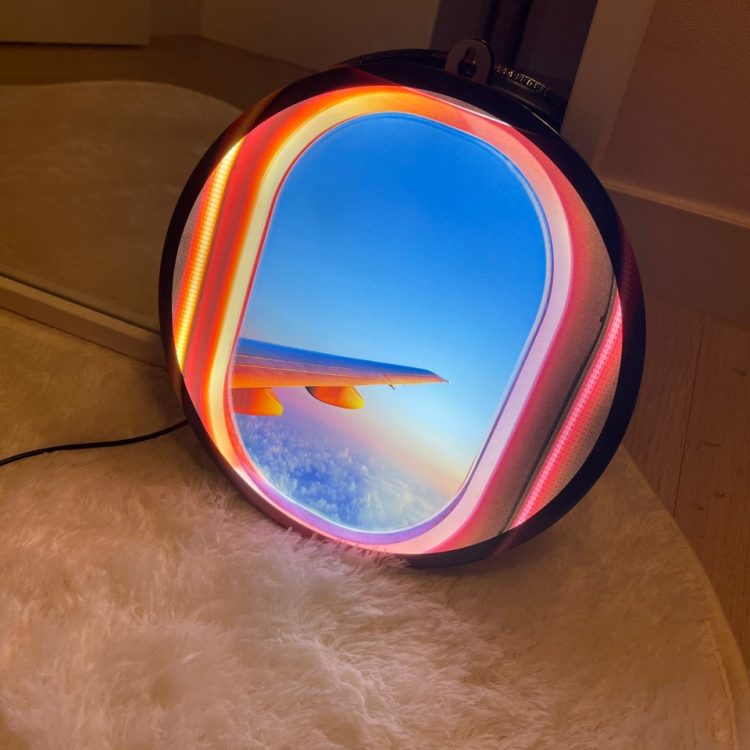 The sunrise window has warm, golden tones, while the sunset takes on a pink hue, a darker blue for the sky, and even includes an airplane wing to make it even more realistic.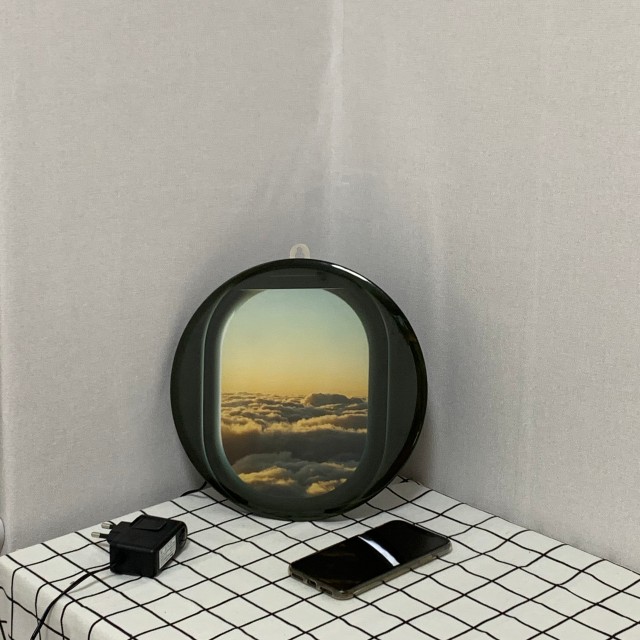 Whether you just want to indulge in the view of the sky above the clouds from the comfort of your home or want to fake it until you make it on Instagram, the airplane window lamp is exactly what the doctor ordered.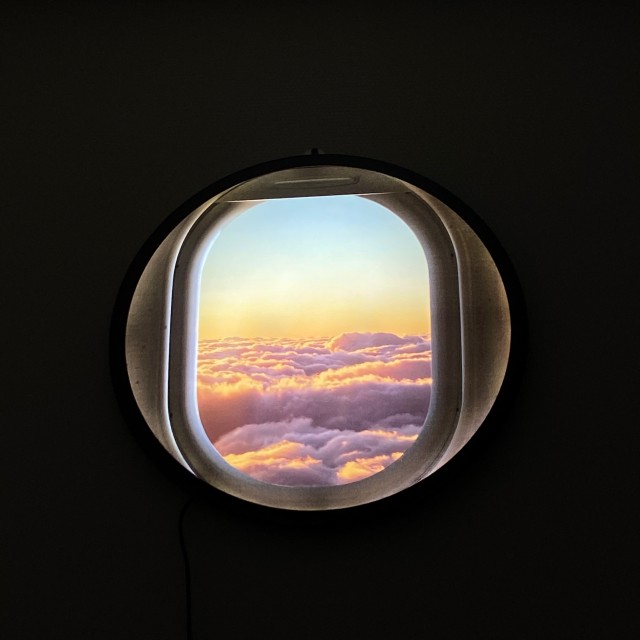 Prices for the ingenious lamp start at 48,000 won ($ 43.00), but you are currently getting a 30% discount on OneRoomMaking.