The Screambulance is a new haunted house experience in Japan designed to deliver the most terrifying experience in the smallest of spaces while respecting the rules of social distancing.
The Covid-19 pandemic has hit the entertainment business hard, and haunted house experiences are no exception. Now companies are developing creative workarounds to stay in business and provide people with the fear they crave while adhering to social distancing protocols. One such ingenious service is the Screambulance, a haunted mobile house experience in the form of a bloody, rundown ambulance with an even scary interior and a zombie-like staff.
The Screambulance was created by the Japanese haunted house company Kowagarasetai (Scaring Corps) and is considered the first mobile horror experience in the Asian country. It's basically a horror delivery service adapted to the crazy times we live in. The creepy looking ambulance will show up outside your house at a scheduled time and park to deliver the spine thrill you've been missing so far.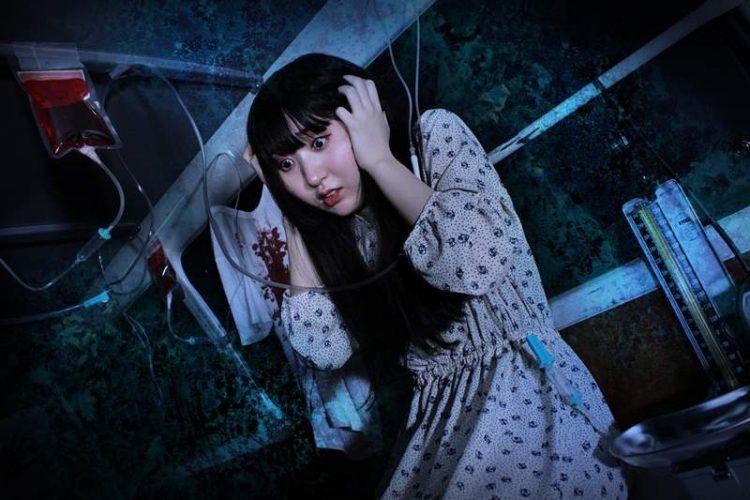 The inside of the custom built Screambulance is even worse than the outside. It has medical equipment with bags of fake blood hanging from the ceiling, blood splatters all over the place, as well as audio horrors recorded using the latest 3D sound recording microphone, the KU100. When paired with the stereo, it's supposed to provide audio that makes you feel like someone else is in the ambulance with you.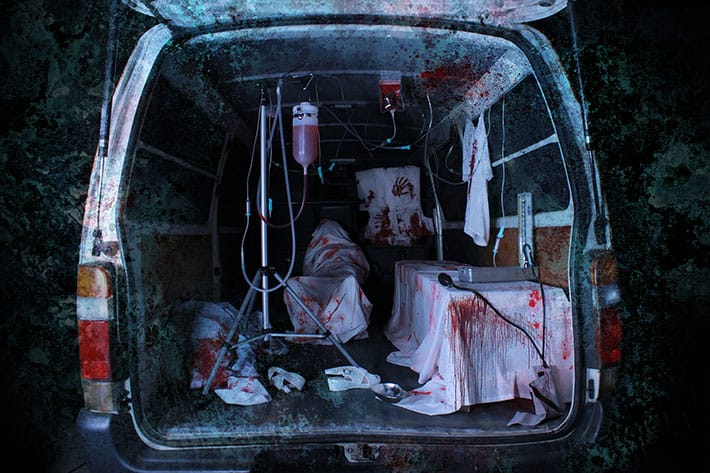 Screambulance can be booked online and will serve exciting customers in all 23 districts of Tokyo. It can serve a group of up to six people for 15-minute horror sessions at a cost of 9,000 yen ($ 83). Unfortunately, you'll have to wait until July 1st to enjoy this haunted house experience on the go.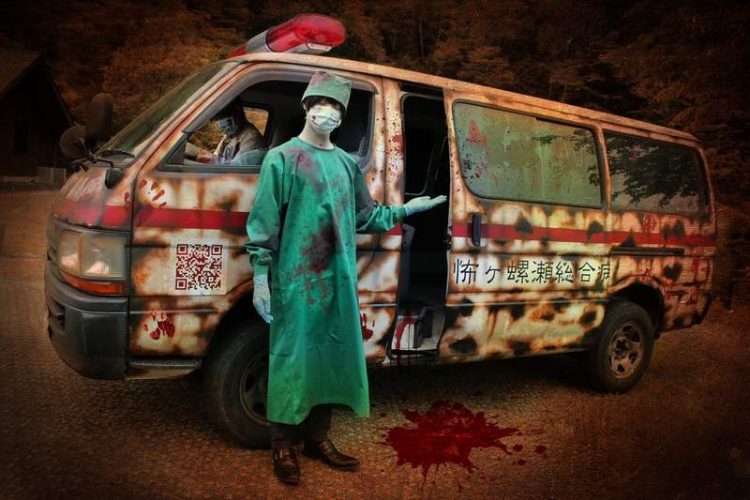 The Screambulance is manned by zombie-like, scary staff who unfortunately don't interact with users. The experience is meant to adhere to the Covid-19 rules, including social distancing. The nightmarish ambulance is fully refurbished and ventilated between each use.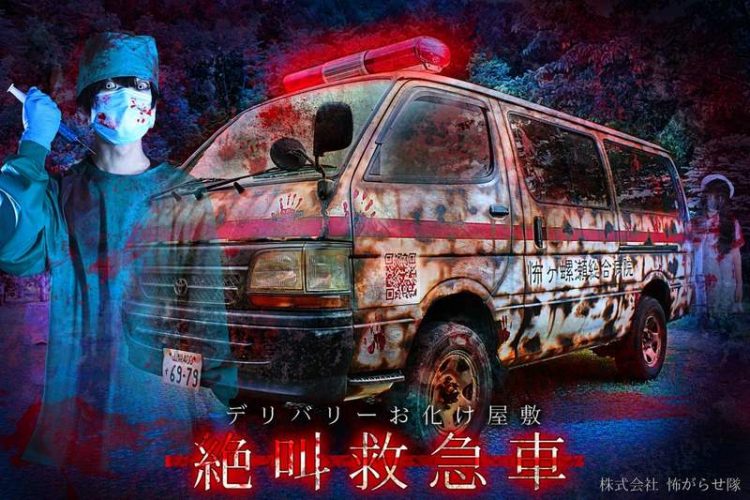 Interestingly, the Screambulance was designed by the same people who gave us the world's first drive-through horror experience last summer.